All businesses listed in this directory provide services to the Middle Peninsula.
- Please search by category or terms related to a company's service. -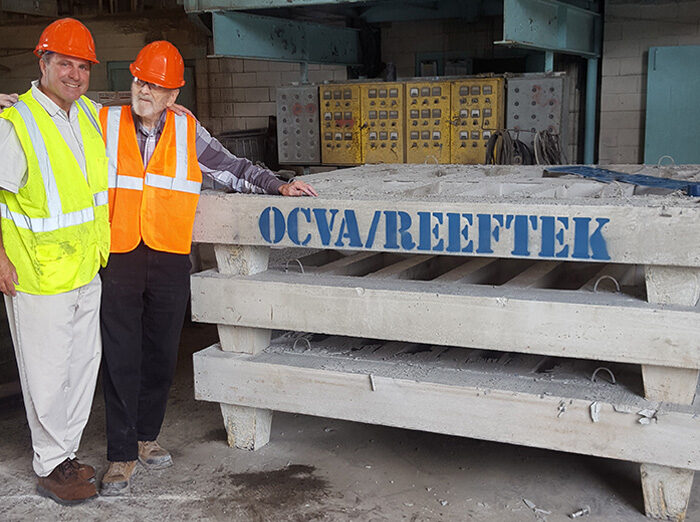 838 Long Point Lane
Topping, Virginia 23169, US
838 Long Point Lane
Topping
Virginia
23169
US
Reeftek, LLC will offer a 20% discount to verified Fight the Flood members.
Reeftek, LLC is an innovative environmental company using oysters as the foundation for its EPA-approved In Situ Nutrient Remediation Program; Modular Reef Program for Resilience and Restoration; Oysters For Life to provide public participation in restoring natural resources and protecting the watermen and waterfront communities through oyster aquaculture.
Services include the following:
Oyster Reef Projects: Public or private projects
Nutrient Offset Credits: Compliance or Voluntary Markets
Oyster aquaculture program for restoration projects
Oyster aquaculture program for State participation
Living Memorial Reef Program