All businesses listed in this directory provide services to the Middle Peninsula.
- Please search by category or terms related to a company's service. -
4809 Hargrove Road
Raleigh, North Carolina 27616, US
4809 Hargrove Road
Raleigh
North Carolina
27616
US
Natrx enables eco-engineering of essential infrastructure through advanced manufacturing tailored to natural systems. We aim to provide our clients with lower costs, enhanced resilience, and improved ecological outcomes vs. traditional building techniques with rock, steel, and concrete.
---
SERVICES
Living shoreline design
Flood mitigation design
Habitat targeted design for relevant coastal species
Digital renders and sea level rise planning
Financial analysis of resilience alternatives and total carbon lifecycle analysis of projects
Wetlands restoration and protection
Digital production ("3D printing") of site-tailored solutions
Large volume production of unique casted solutions (> 50,000 tons) for large-scale projects
Process safety planning for construction
Permit planning and engineering
Ecological monitoring
---
CERTIFICATIONS
4 issued patents on estuarine and coastal shoreline armoring concepts
50,000+ of living shoreline solutions completed with our technology
Additional 58,000 linear feet currently permitted
2019 Innovation of the Year Award American Society of Civil Engineers: Biogenic Shorelines
RISE Resilience Winner Hampton Roads 2020
Winner of Royal Dutch Shell Gamechanger Program for Coastal Innovation
---
NATRX PROCESS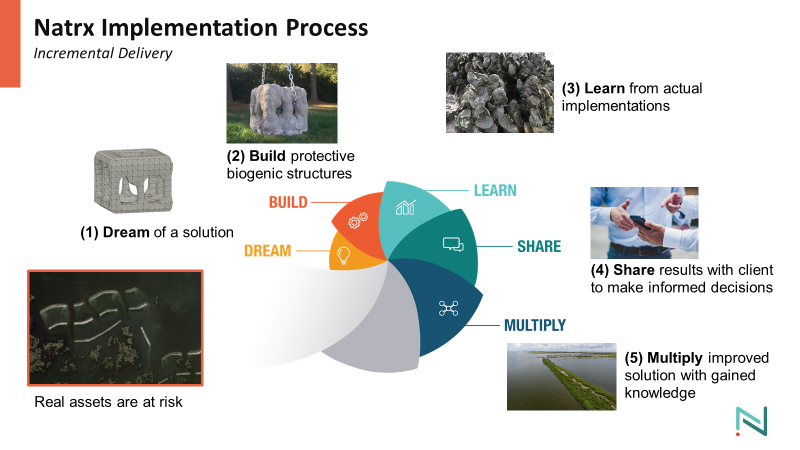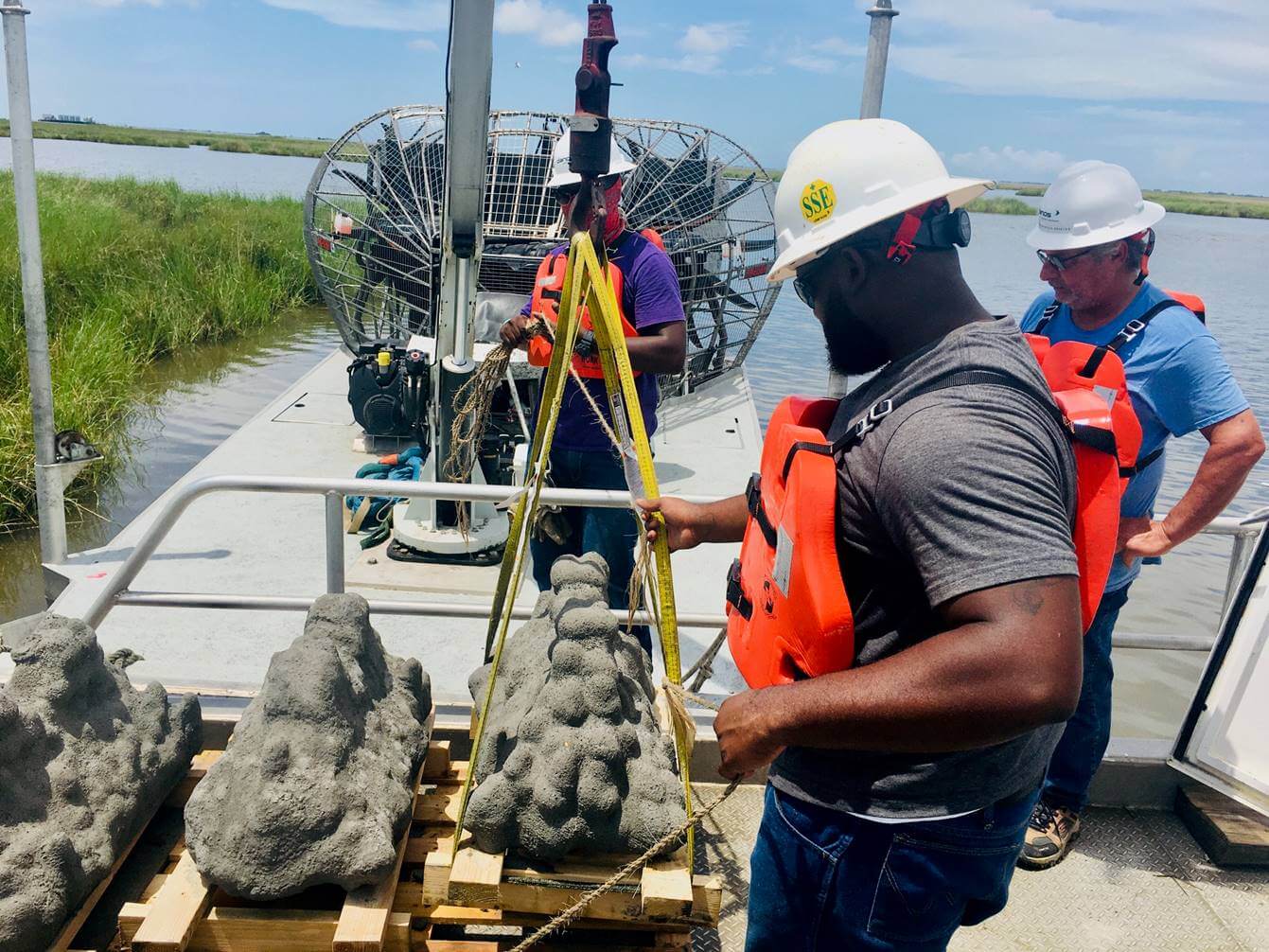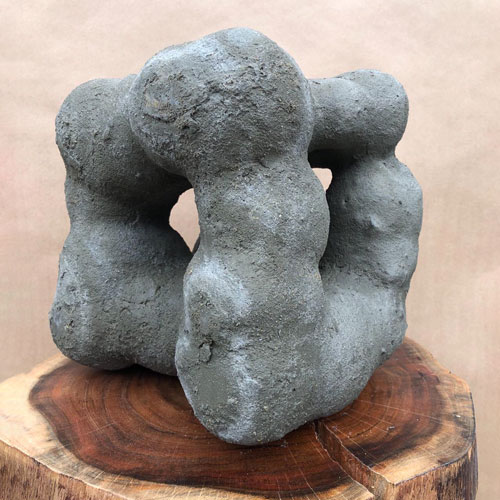 ---
VIDEOS
Tackling shoreline stabilization in Lafourche Parish, LA with digital tools from inception to installation.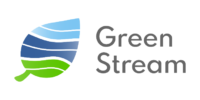 3331 Heritage Trade Drive
Wake Forest, North Carolina 27587, US
13.07 km
Green Stream Technologies makes it easy and affordable to monitor and report flooding in real tim...