All businesses listed in this directory provide services to the Middle Peninsula.
- Please search by category or terms related to a company's service. -

15871 City View Drive
Midlothian, Virginia 23113, US
15871 City View Drive
Midlothian
Virginia
23113
US
Balzer and Associates, Inc. will offer a 5-10% discount to verified Fight the Flood members.
Balzer and Associates, Inc. is a multi-disciplinary development consultant that can handle project from beginning to end. Services include surveying, civil engineering, architecture, environmental engineering and permitting, structural engineering and soils analysis.
Services include the following:
• Surveying
• Civil Engineering
• Structural Engineering
• Architecture
• Environmental Engineering
• Soils/Septic/AOSE
• Landscape Architecture
• Environmental Permitting
• Floodplain Analysis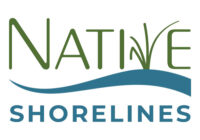 1892 Fairground Road
Maidens, Virginia 23102, US
23.25 km
Native Shorelines is a turn-key provider of Living Shorelines to private landowners, communities,...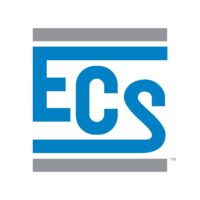 1643 Merrimac Trail
Williamsburg, Virginia 23185, US
97.05 km
Founded in 1988, Engineering Consulting Services (ECS) is a leader in geotechnical, construction ...