All businesses listed in this directory provide services to the Middle Peninsula.
- Please search by category or terms related to a company's service. -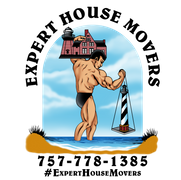 4556 Blackwater Road
Virginia Beach, Virginia 23457, US
FOUNDATION Expert House Movers install helical and push piers to solve foundation settlement pro...

15871 City View Drive
Midlothian, Virginia 23113, US
Balzer and Associates, Inc. will offer a 5-10% discount to verified Fight the Flood members. Balz...